Supplier of high quality Hydraulic cylinders
and Control components.
Stationary hydraulics
Differential cylinder – for high quality requirements in mechanical engineering
Mobil hydraulics
Support cylinder – for mobile use
Lightweight cylinder
Differential cylinder – when every gram counts.
Equipment
All about cylinders
Outrigger cylinder, block cylinder, dosing cylinder, counterweight cylinder, gripper cylinder, lifting cylinder, folding cylinder, steering cylinder, dozer blade cylinder, press cylinder, locking cylinder, luffing cylinder, cylinder with position measuring system

Andreas Weiherich
– Geschäftsführung
We create movement
"
"
Much of it! We do hydraulics. We make it easier and better, with German engineering, in an international team.
We are: GERMANEERS.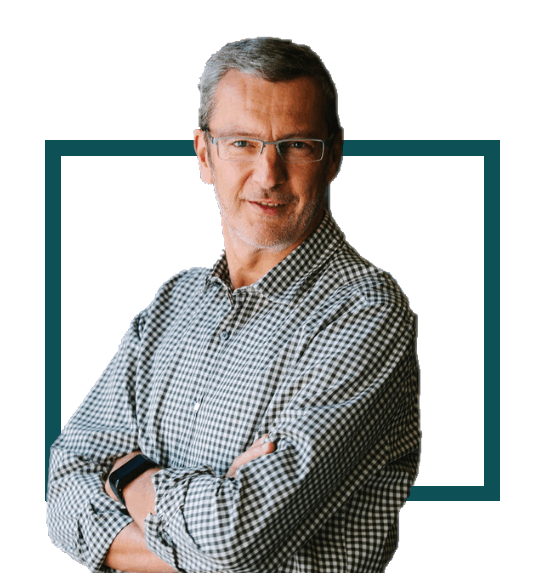 Strong with the force

you are 

p= F/A

We built the first big aluminum hydraulic cylinder. More weight reserve for engine and crane!

Precision for a variety of

applications
Hydraulics for crane construction

Hydraulics for vehicle construction

Hydraulics for mechanical engineering

Hydraulics for special tasks

Hydraulics for conveying, lifting and transport technology

Manager assembly in progress
After thorough induction, you will take over the position of assembly manager within a period of two to three years within the framework of an age succession.
In your position, you will be responsible for the economical, on-schedule and high-quality assembly of hydraulic cylinders. You will be responsible for the personnel of the subordinate employees; in addition to the technical development of the colleagues, this also includes the monitoring and enforcement of work instructions, occupational safety, accident prevention and environmental protection regulations.