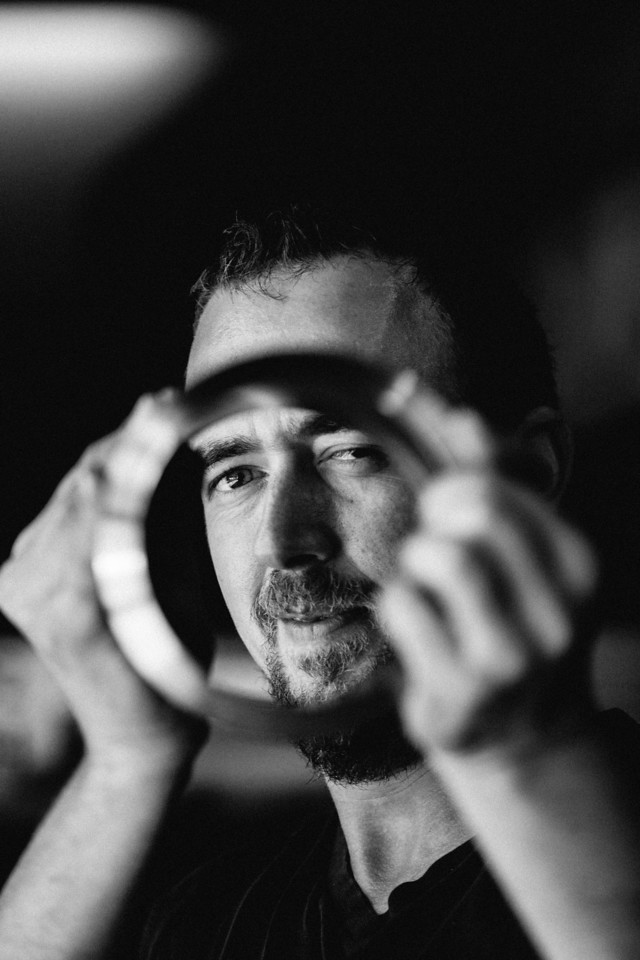 about
MBS-HYDRAULIK
We like the challange
To be honest, hydraulics is essentially a simple story. F = p x A – all right?
So far known since 1795. What has made us successful for 30 years? Rethinking known. Materials, manufacturing techniques, applications …
Gemaneering means above all, things always want to do better. Hydraulics is almost everywhere today and we are with her.
We do not need to talk too much about quality and innovation here.
Westphalian engineers and metallers from several nations work here. The only thing that may have changed in our attitude to work here in the last hundred years – it is also laughed!
We would not be there anymore and we would not be traveling internationally if we were not good – try us out.
*
Germaneering
For us, German Engineering means: can do twice as much as it needs to, it lasts three times longer than it should and does not exist in pink.
Well, we could talk about pink in an emergency.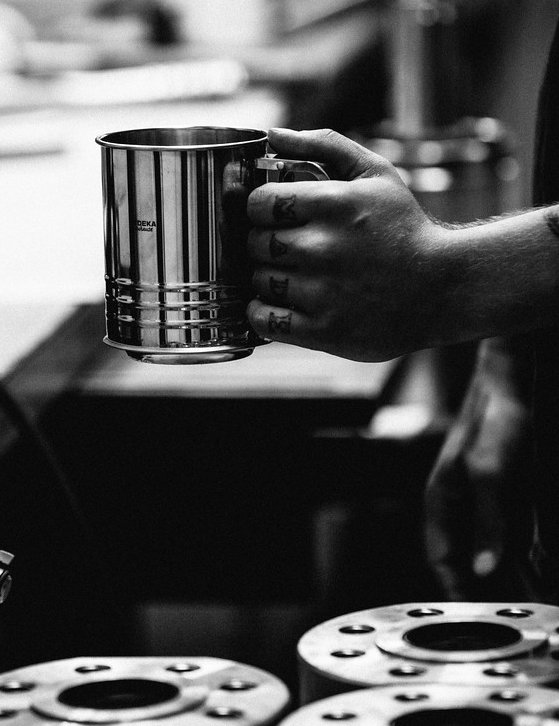 Hydraulics for crane construction
MBS hydraulic products meet the highest demands. This is guaranteed by high-quality raw materials from selected suppliers and state-of-the-art CAD technology, but above all by our experienced staff and continuous quality monitoring. That's why MBS hydraulic cylinders are used in many areas today.
Hydraulics for conveying, lifting and transport technology
For everything that has to be moved higher, faster or further, MBS Hydraulik realizes special hydraulic cylinders in which all safety-relevant elements are already integrated on-site in the cylinder.
Hydraulics for vehicle construction
Especially in vehicle technology hydraulic cylinders are exposed to a variety of demands. Perfectly adapted to your vehicle technology, MBS hydraulic cylinders significantly increase their usefulness and ease of use, for example with cushioning.
Hydraulics for mechanical engineering
Accuracy, strength and endurance – these features characterize hydraulic cylinders for mechanical engineering. MBS hydraulic cylinders give you the guarantee of a high number of cycles and frequency. This ensures the smooth, profitable operation of your machines and plants. And for a long time.
Hydraulics for special tasks
Extraordinary stresses require special product features. Wherever high demands are made, eg. As a result of extreme environmental conditions, you will find in MBS Hydraulik a competent partner for every task. Corrosion protection, special seals at high temperatures or liquids and attached control valves are just some of the ways in which hydraulic cylinders can be tailored exactly to your needs.
Custom work
machining
If you are looking for a technically competent partner in the field of machining, we support you uncomplicated and flexible.
welding
Do you need assistance with complex welding work? Are your welders lacking qualifications for certain procedures? MBS Hydraulik is a welding specialist and has many years of know-how in various welding processes, which we also offer in contract work.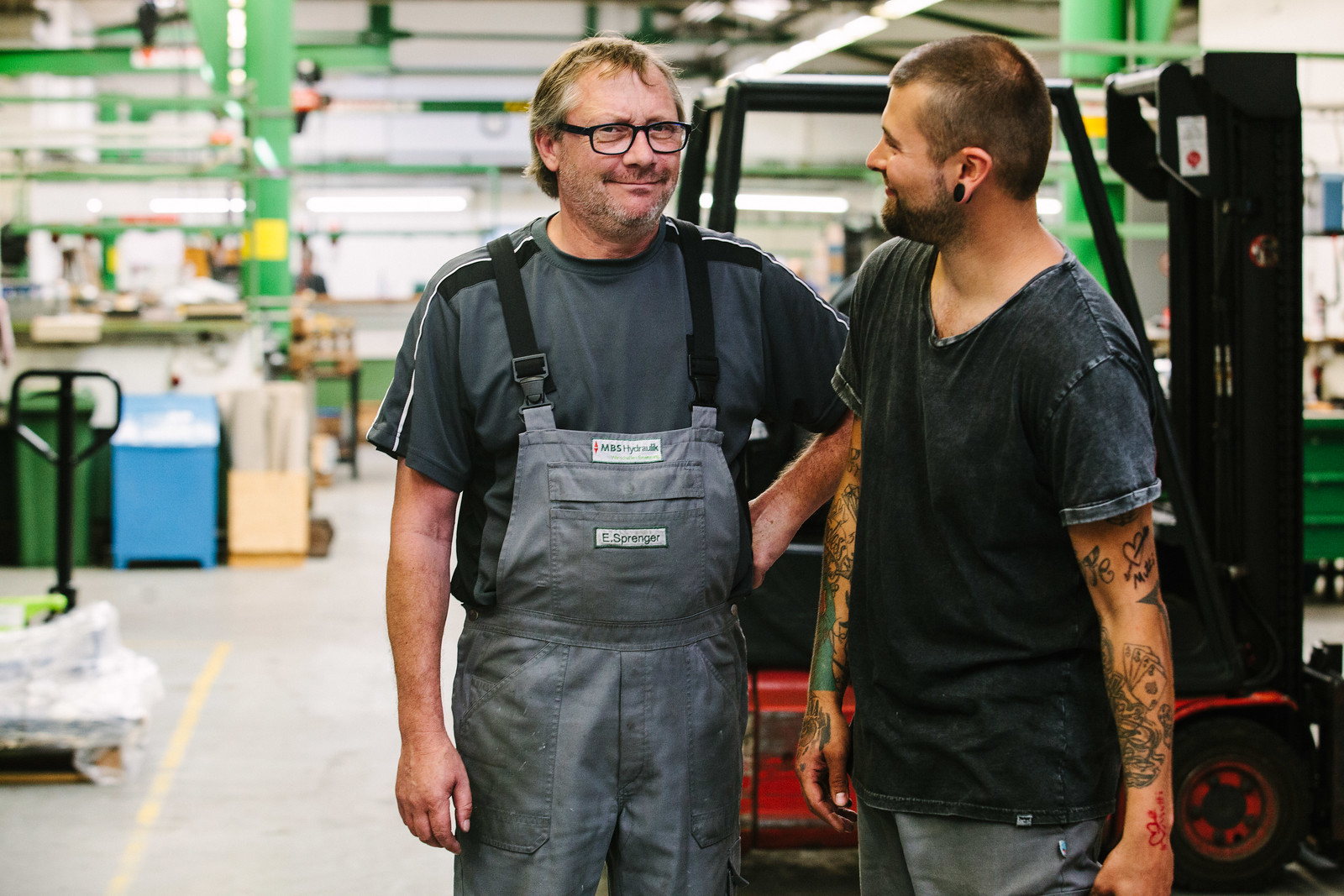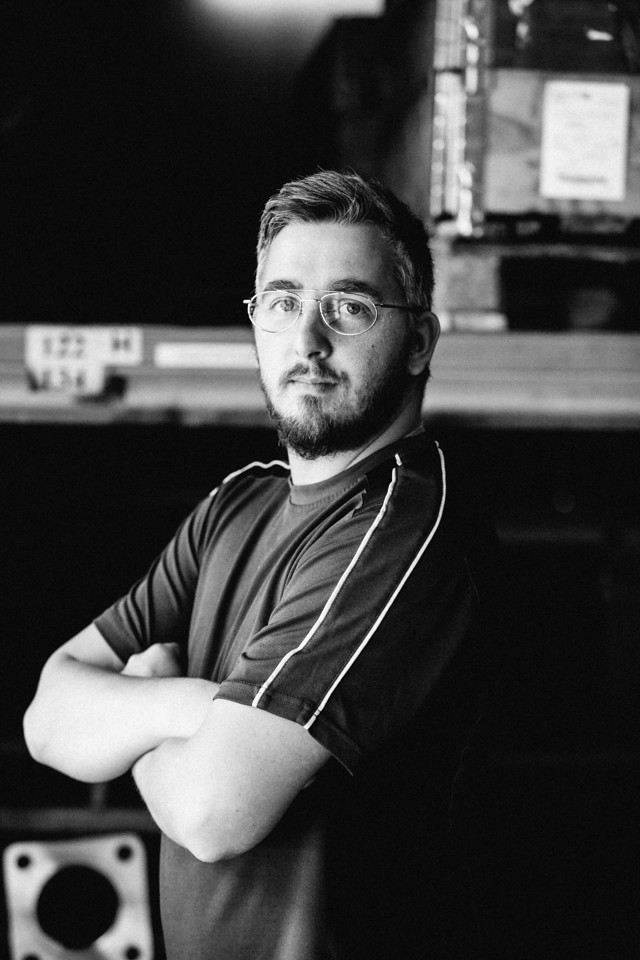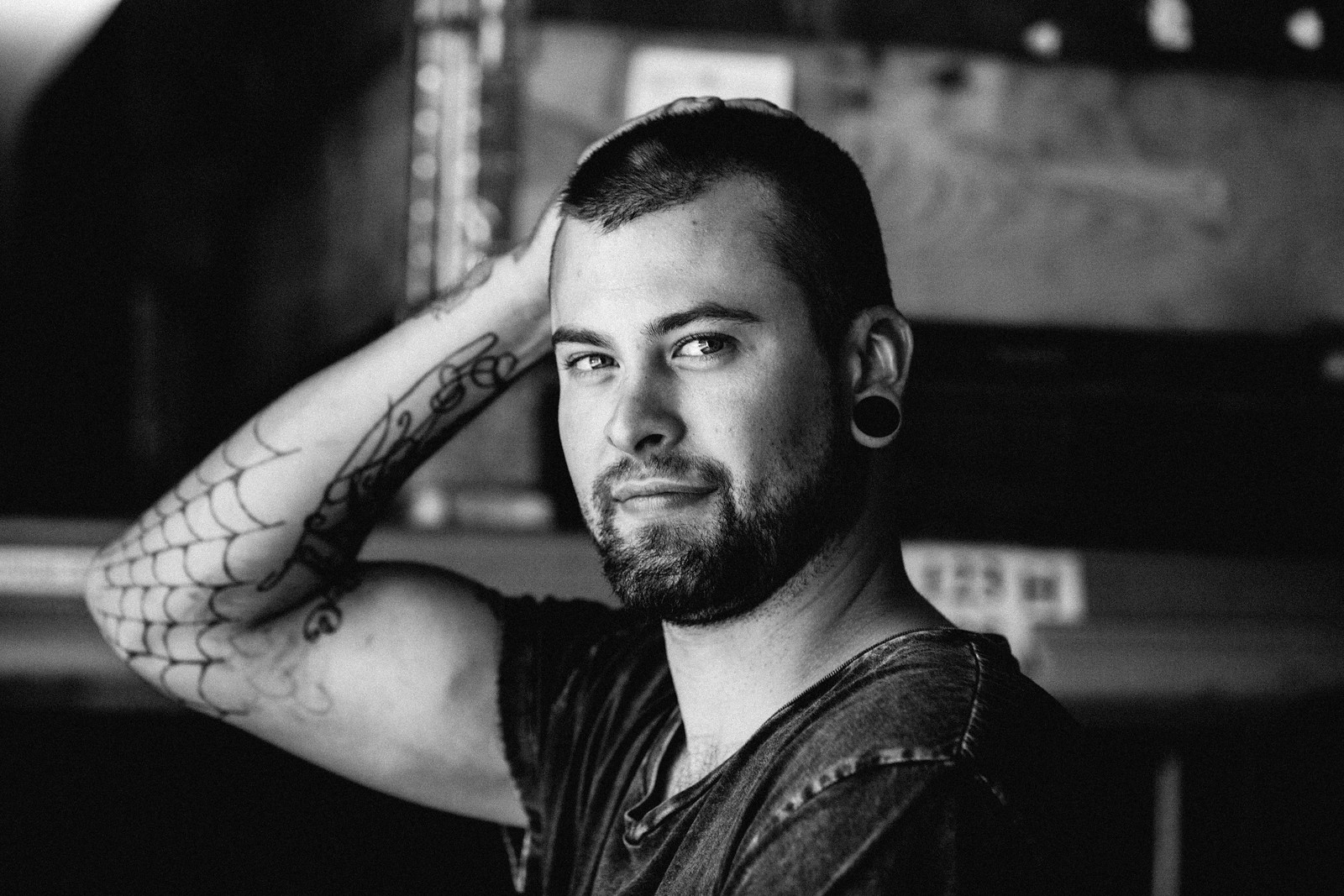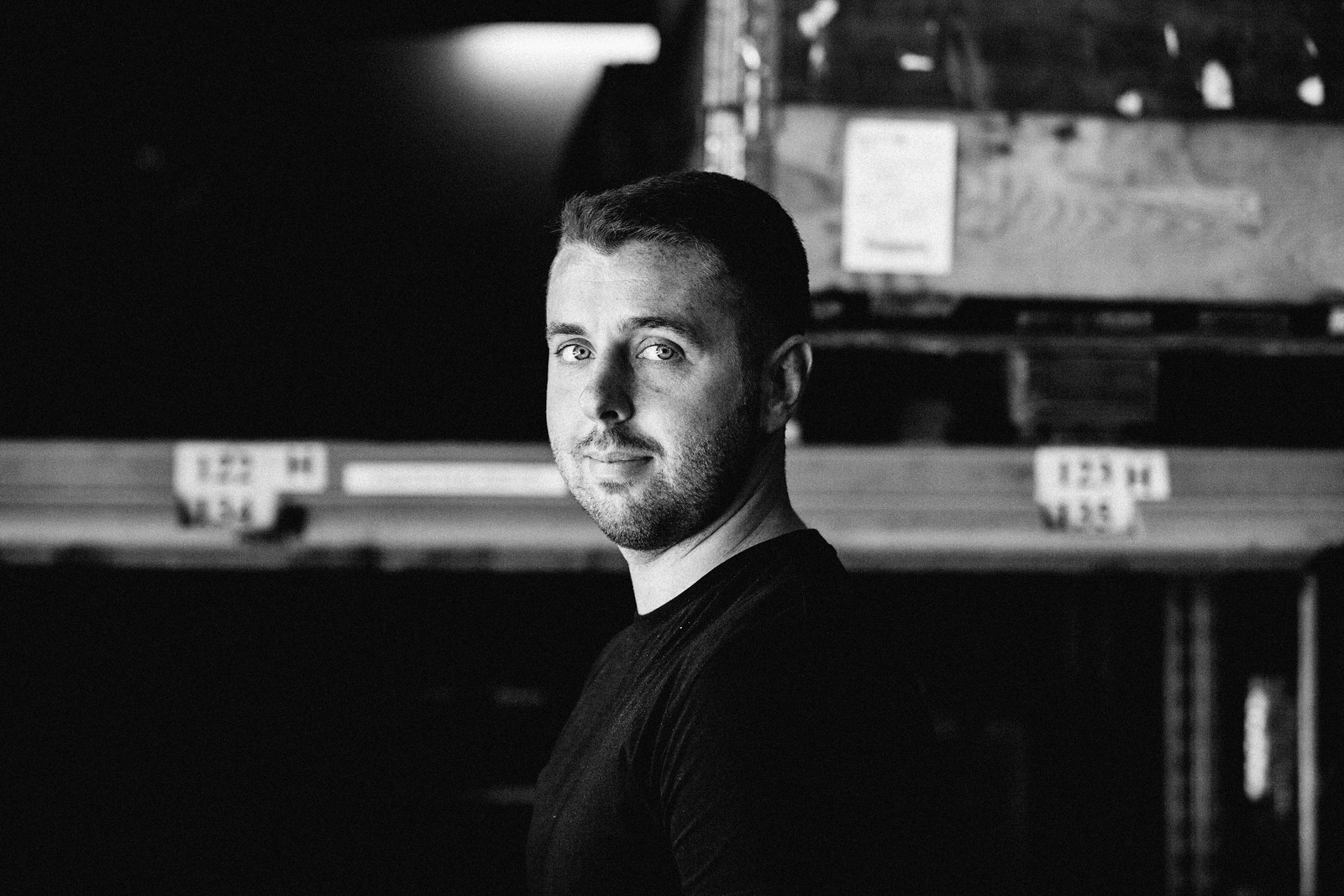 MBS hydraulic company profile
Development and production
Location: Lübbecke
4000 m2 of production area
70 employees
Products: Special hydraulic cylinders
about 70,000 units per year
Sales volume approx. 10 million euros
certified according to DIN EN ISO 9001
Safety with certified standards
As far as hydraulic products are concerned, quality is synonymous with safety. Failure of materials or technology can have fatal consequences. MBS Hydraulik is aware of its responsibility.
We pay the greatest attention to every single step, from consultation and planning to design and construction. Clearly defined responsibilities, flat organisational structures and complete documentation of the entire order handling process form the basis of our quality management system. This ensures short communication channels and transparency right from the beginning – both internally and externally. Therefore, our well coordinated team of experts is able to realise special designs even at short notice. In addition to in-depth consultation and personal customer service, MBS Hydraulik's comprehensive service also includes installation, repair, maintenance and commissioning on site.
Our order-orientated merchandise information system takes all economic aspects into consideration. On-time scheduling, supply capability and smooth processes are a matter of course at MBS Hydraulik. To ensure that our products reach the customer in perfect condition, we have also developed a well thought-out, customer-friendly logistics concept: MBS Hydraulik's products, for example, are always delivered in special packaging and transport racks. MBS Hydraulik guarantees top quality for every single product, prototype or series production.