Working hours
Mo. – Fr.
7:30 bis 16:00
Location
Langekamp 21
D-32312 Lübbecke
Contact
Phone: +49 (0) 5741 3405 0
info@mbshydraulik.de
"It's a dirty job, but somebody's gotta do it" Metal is not a job for pups, and those who do not want to get their hands dirty will rather become a banker. Even though…
We are a medium sized company with pretty good sales in Europe. Our customers love our qualities: precision, innovation and virtually indestructibility.
Only those who love this job can deliver that. Can you?
Who works should also eat. We pay for performance and support out-of-company activities.
And do you want the mummy tattoo? – we do it internally. No joke!
We should talk.
WE WANT YOU
Assembly Manager needed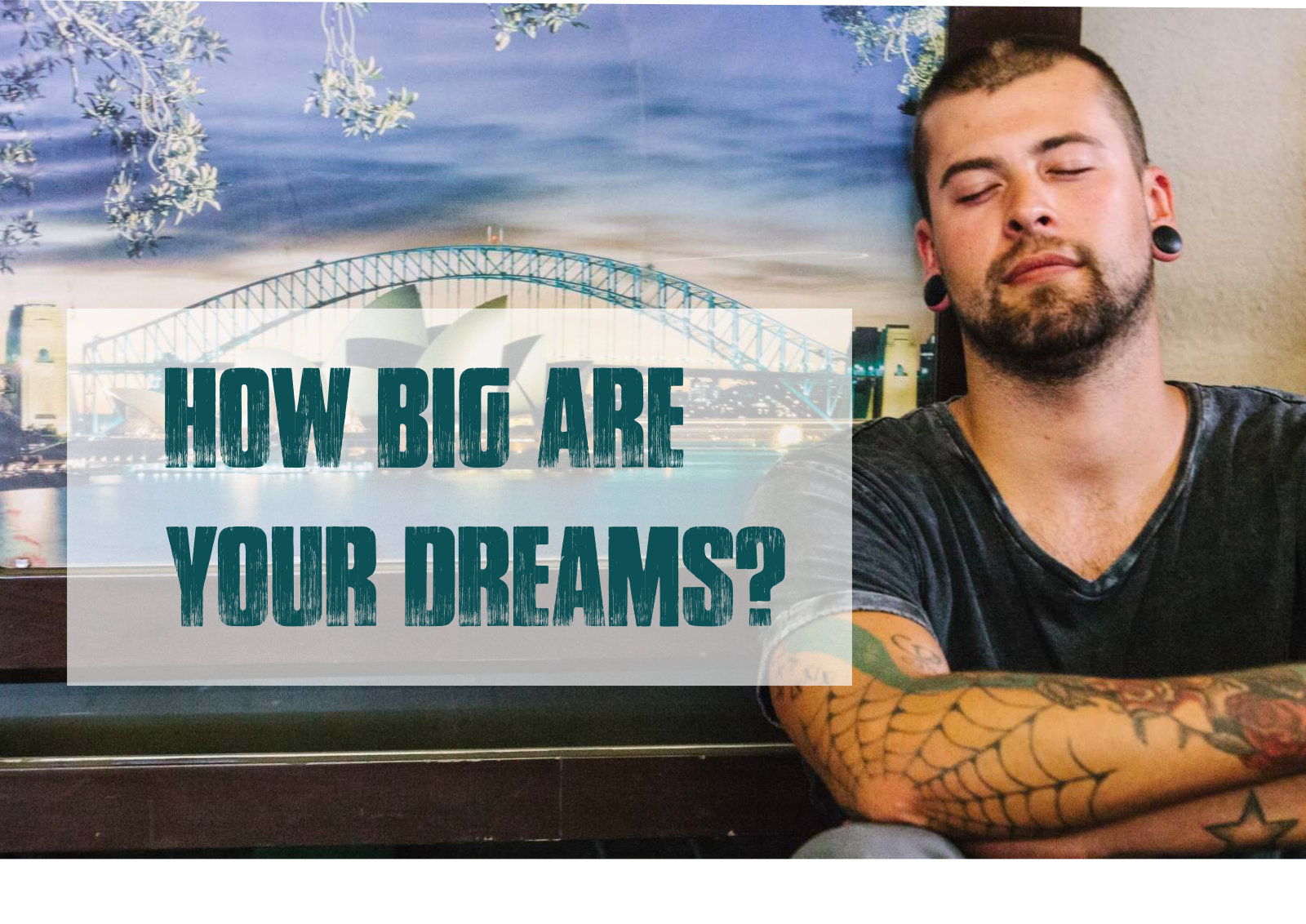 GREATER DREAMS?
We are looking for a young person with a clear perspective! The current assembly manager will be in 2-3 years to retire. We want carefully build a * successor ..
Important:
It's about a diverse work. From planning and monitoring of productionon the enforcement of existing rules up to personnel planning and other. You do not have to come from our industry. You are industrial master * technician *, engineer *, or something similar and like Metal.
You are still relatively at the beginning of yours practical career, but have the bite and the overview for a future Leading position?
We offer a very clear and long-term Opportunity for your career.
*no problems with gender
Come to Lübbecke,
,
become a metal worker
MBS Hydraulik GmbH & Co. KG
Hydraulik und Steuerung
Langekamp 21
D-32312 Lübbecke